Overactive bladder (OAB) is a common urological condition that can significantly impact one's quality of life. It is characterized by a sudden and uncontrollable urge to urinate, often accompanied by frequent urination and nocturia (waking up at night to urinate). If you are experiencing symptoms of OAB, it's essential to understand the causes and explore available treatment options. In this article, we will delve into the symptoms, causes, and treatment options for overactive bladder.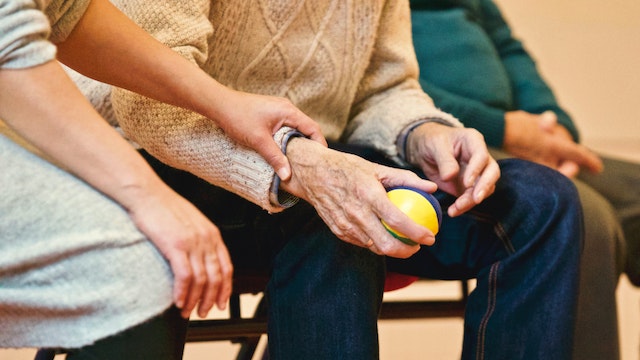 Symptoms of Overactive Bladder
Overactive bladder is typically associated with the following symptoms:
Urinary Urgency: Feeling a strong, sudden urge to urinate that is difficult to control.
Frequent Urination: Needing to urinate more often than usual, usually more than eight times in a 24-hour period.
Nocturia: Waking up from sleep to urinate one or more times during the night.
Urge Incontinence: Experiencing involuntary leakage of urine due to an inability to reach the bathroom in time.
Causes of Overactive Bladder
Several factors can contribute to the development of overactive bladder, including:

Age: OAB is more prevalent in older adults, as the muscles of the bladder can weaken over time.

Bladder Abnormalities: Conditions such as bladder stones, bladder infections, or bladder tumors can cause OAB symptoms.

Neurological Disorders: Diseases like Parkinson's disease, multiple sclerosis, or stroke can disrupt nerve signals between the brain and the bladder, leading to OAB.

Medications: Certain medications, such as diuretics or drugs that stimulate the bladder, may contribute to OAB symptoms.

Excessive Fluid Intake or Irritants: Consuming large amounts of fluids, particularly caffeine or alcohol, can irritate the bladder and worsen OAB symptoms.
Treatment Options for Overactive Bladder
Fortunately, there are various treatment options available to manage overactive bladder and improve your quality of life. These include:

Lifestyle Modifications: Making changes to your lifestyle can help alleviate OAB symptoms. This may involve avoiding bladder irritants, managing fluid intake, and practicing bladder training techniques.

Behavioral Therapies: Techniques such as bladder retraining, pelvic floor muscle exercises (Kegel exercises), and biofeedback can help regain control over the bladder and reduce urgency and frequency.

Medications: Your urologist may prescribe medications that relax the bladder muscles or decrease nerve signals to the bladder to manage OAB symptoms.

Botulinum Toxin Injections: In cases where other treatments have not been effective, injections of botulinum toxin into the bladder muscle can help reduce overactive contractions.

Interstim Therapy: This therapy involves implanting a small device that delivers mild electrical impulses to the sacral nerves, helping to control the bladder's function.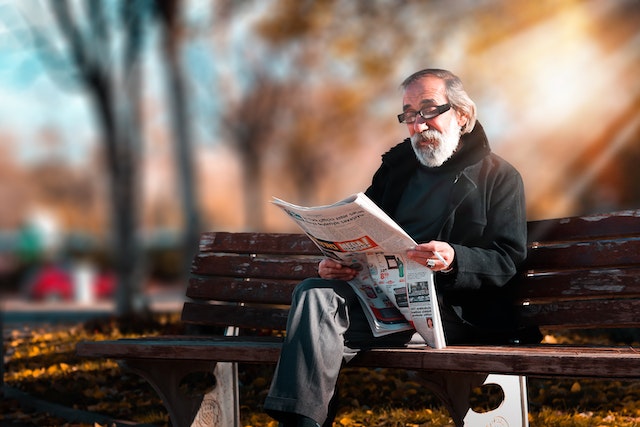 Contact Fifth Avenue Urology for Expert Urological Treatment
If you are struggling with overactive bladder symptoms, the team of experienced urologists at Fifth Avenue Urology, led by Dr. Yaniv Larish, can provide comprehensive and personalized care to address your needs. We understand the impact that overactive bladder can have on your daily life, and our goal is to help you regain control and find relief.
Our urology specialists will conduct a thorough evaluation to determine the underlying causes of your overactive bladder symptoms. From there, we will work with you to develop a personalized treatment plan tailored to your unique needs and goals.
Take the first step towards managing your overactive bladder by contacting Fifth Avenue Urology:
FIFTH AVENUE UROLOGY
4 East 76th Street
New York, NY 10021
Phone: 212-675-3186
Website: https://www.fifthavenueurology.com/