What are the causes and treatment for Erectile Dysfunction (ED)? ED simply refers to the inability of getting or maintaining an erection. This happens to men as they age, but may sometimes happen to younger men. There are a variety of reasons for erectile dysfunction.
Causes of Erectile Dysfunction
Stress, anxiety, or fatigue often leads to men losing sexual drive resulting in impotency (erectile dysfunction). These and other mental problems can occur due to work, social or even personal life issues with your spouse.
Health conditions such as diabetes, heart diseases, weakening of arteries and veins, or weakening of the heart muscles, etc are among a few issues that can cause or worsen ED in men.
Drugs can also weaken the arteries and veins, causing erectile dysfunction. Sometimes, the medications used for treating various health conditions such as prostate conditions, high BP or even pain can cause ED.
Damage and/or injuries to arteries or veins responsible for carrying blood to the penis for firm erection can lead to erectile dysfunction. Damage can be severe or minor. However, minor injuries reciprocate through proper medication and even surgeries.
As for as older men go, most of them tendency to remain sexually functional till their 60s or even their 80s. Therefore, old age isn't necessarily the only reason behind ED.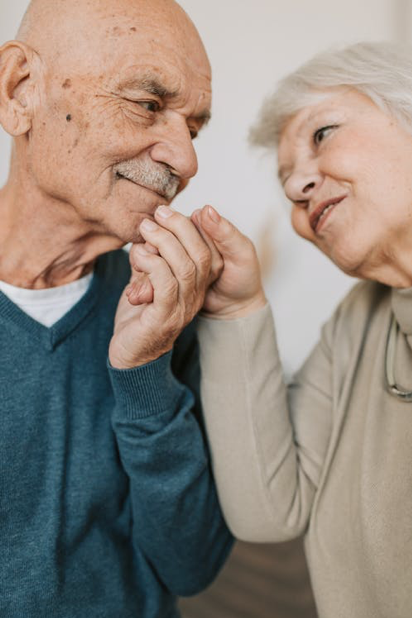 (Source)
Symptoms
Here are some common symptoms that people with ED face:
Trouble maintaining an erection during sex
Trouble getting an erection due to lack of blood flow to the penis (chronic)
Soft erection throughout the sex
Reduced sex drive
These common symptoms of ED are persistent throughout men who experience ED. Nonetheless, there are natural as well as traditional medicines that can help you treat erectile dysfunction. Depending on the state of ED you can contact a doctor or urology expert like Dr. Larish at Fifth Avenue Urology who can help you through the treatment and provide you with the best measures to prevent ED. Visit Fifth Avenue Urology's website here for more info on Urology by Dr. Larish.
Treatments & Prevention of Erectile Dysfunction
ED treatments generally depend on its causes. Therefore, you might have to start with a combination of treatments which might consist of physical and mental therapy. You can work with a professional like Dr. Larish at Fifth Avenue Urology to help identify the cause of ED and choose the proper treatments.
As mentioned before, emotional treatments could be vital for men suffering from ED due to emotional or mental effects. Emotional problems can consist of anxiety, stress, depression, or lack of mental stimuli during sex.  Many professionals prefer talk therapies and counseling to work out any mental issues such as fatigue, stress, or anxiety.
Other problems such as conflict in relationships or the lack of stimulation in certain sexual criteria are also the point of discussion during these therapies. With a healthy relationship with your spouse and by resolving mental and emotional issues causing strain on the sexual performance, you can move past the barriers of erectile dysfunction and enjoy a happy and satisfying sexual life.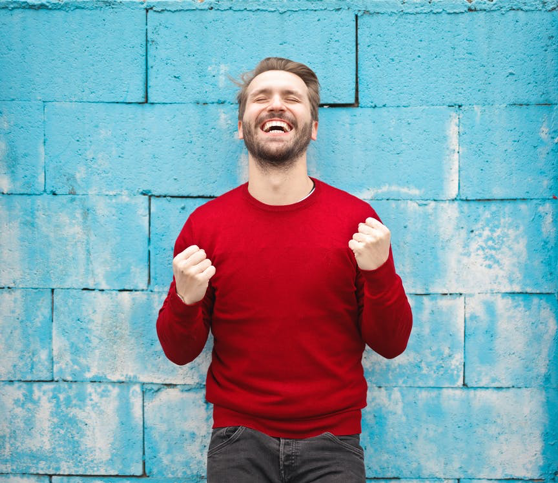 (Source)
Many physical treatments are restricted to oral medications, injections and some checkups at your doctor's. Your doctor could also ask you to stop taking your old medications that affect your sexual performance. Instead, he or she might prescribe you to take medicines such as Viagra, Cialis or Stendra. These medications promote healthy blood flow to your penis by relaxing hardened arteries and veins that leads to a firm erection.
Moreover, your doctor might prescribe you Alprostadil to inject to the base or side of the penis. This will also enable a firm erection through healthy blood flow. Further, there are various other techniques to overcome the difficulties of ED:
You can use penile implants
Vacuums to pump blood into the penis for firm erection
Surgeries (laser) to vaporize excess tissue on the prostates
Vascular repair inside the penis that will prevent blockage to blood flow
There are also some preventative measures you can take to avoid going "down" the ED road.
Stop alcohol consumption
Stop smoking
Do cardio exercises
Maintain a healthy sleep routine and diet
Avoid taking unnecessary stress
Avoid conflicts with your spouse
Consult Fifth Avenue Urology for Problems with Erectile Dysfunction
Dr. Larish at Fifth Avenue Urology can help you with ED. With years of expertise in urology, he provides compassionate and effective care to his patients.
Book an Appointment: 212-675-3186
Fifth Avenue Urology
4 East 76th Street
New York, NY
10021
Visit our main website for more information.
---
References: